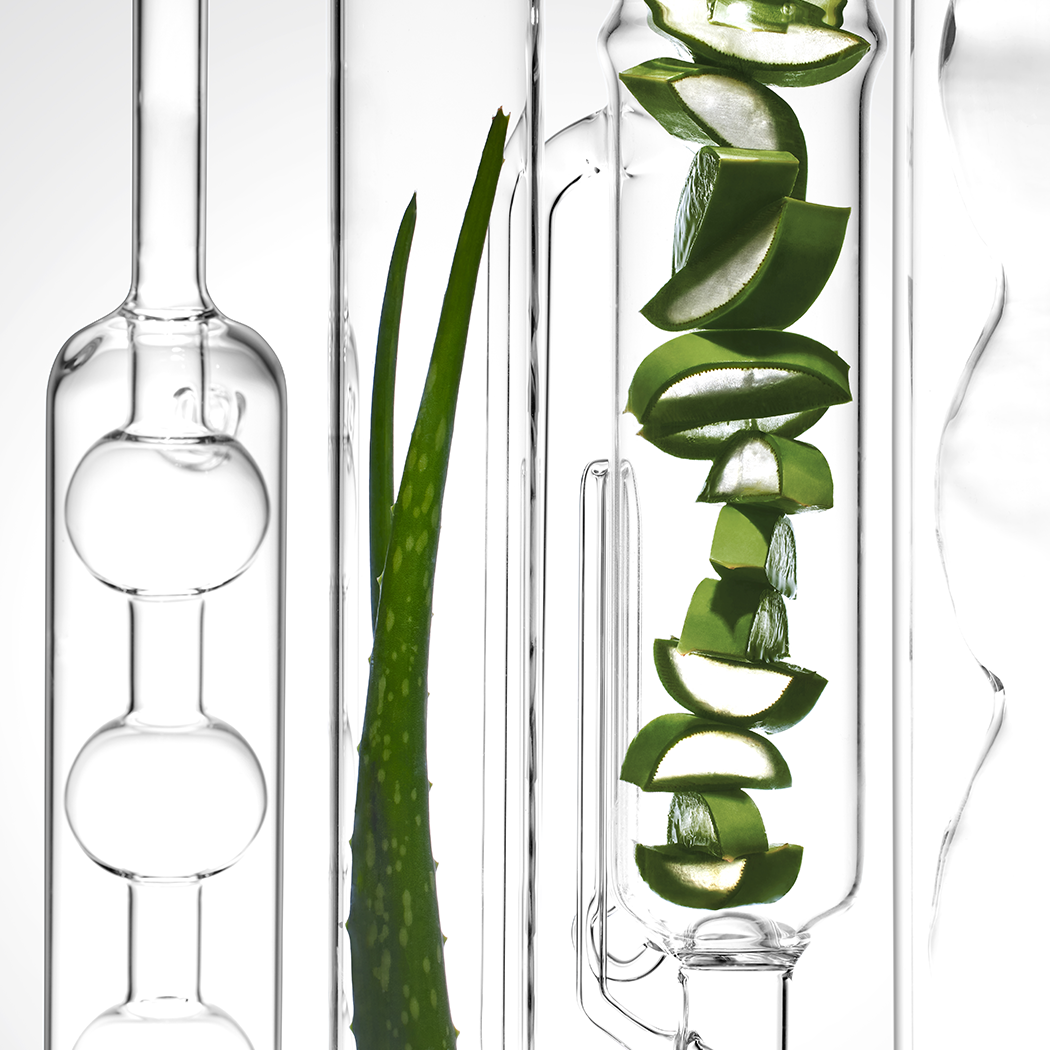 INGREDIENTS YOU CAN TRUST
Our products are made with nourishing ingredients backed by science and designed to revitalize lashes, brows, and hair.
We rely on plant extracts like ginseng and Swertia japonica to help protect lashes, saw palmetto which is high in fatty acids and plant sterols to condition and add shine, as well as our proprietary BioPeptin Complex® that includes peptides, biotin, lipids, and green tea extract to help strengthen, condition, and soften hair. 
Our formulas do not contain parabens or phthalates, and all of our products are vegan-friendly and cruelty-free.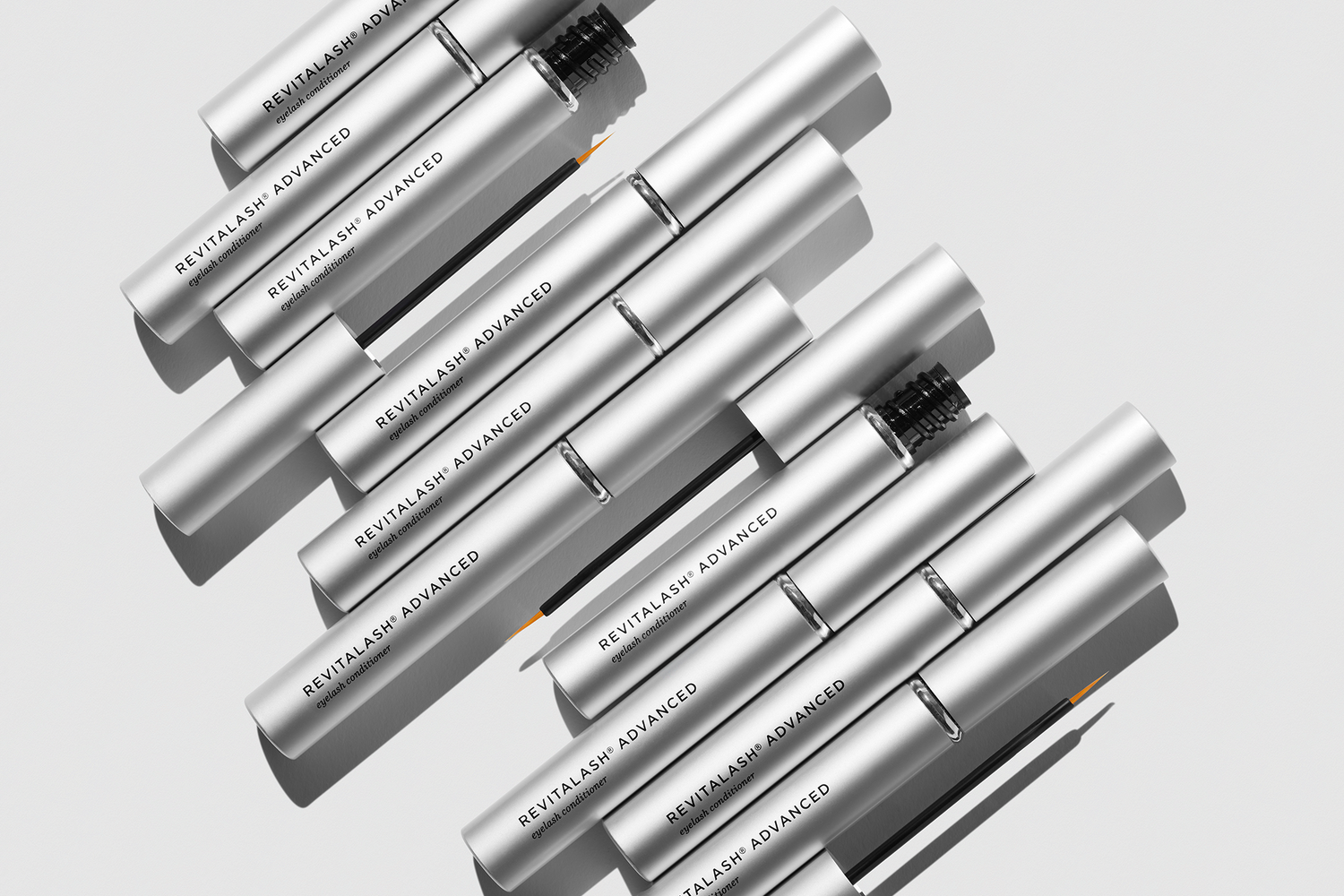 BY THE NUMBERS
A tube of RevitaLash® Advanced is sold every 30 seconds worldwide.* 
A tube of RevitaBrow® Advanced is sold every 90 seconds worldwide.* 
We've sold over 12 million lash conditioners globally since 2006.  
*Based on 2022 sales, divided by the number of seconds in a year. 
PHYSICIAN-DEVELOPED FORMULAS
REVITALASH® ADVANCED

Our best-selling lash conditioner addresses the visible signs of eyelash aging due to chemical and environmental stressors, leading to healthier looking, more luxurious lashes.

REVITABROW® ADVANCED

Our 10x Allure Best of Beauty Award-winning brow conditioner protects against breakage while improving flexibility and shine, resulting in more beautiful looking eyebrows.

REVITALASH® ADVANCED SENSITIVE

Made specifically for sensitive eyes, our gentlest lash conditioner formula enhances the health and beauty of lashes using encapsulated time-release technology.

REVITALASH® ADVANCED PRO

Our professional lash-enhancing formula improves the beauty and visible condition of lashes. Available exclusively to select professional channel partners.

VOLUME ENHANCING FOAM

RevitaLash® science for the hair. Our breakthrough, unisex hair volume enhancer is designed to address the needs of fine and thinning hair for men and women.

LASH & BROW MASQUE

This revolutionary, one-of-a-kind formula repairs damaged, compromised lashes and brows and delivers a boost of hydration in just one use.
RevitaLash® Advanced, RevitaLash® Advanced Sensitive, and RevitaLash® Advanced Pro is not available in California. RevitaLash® Advanced Pro is not available in EU.