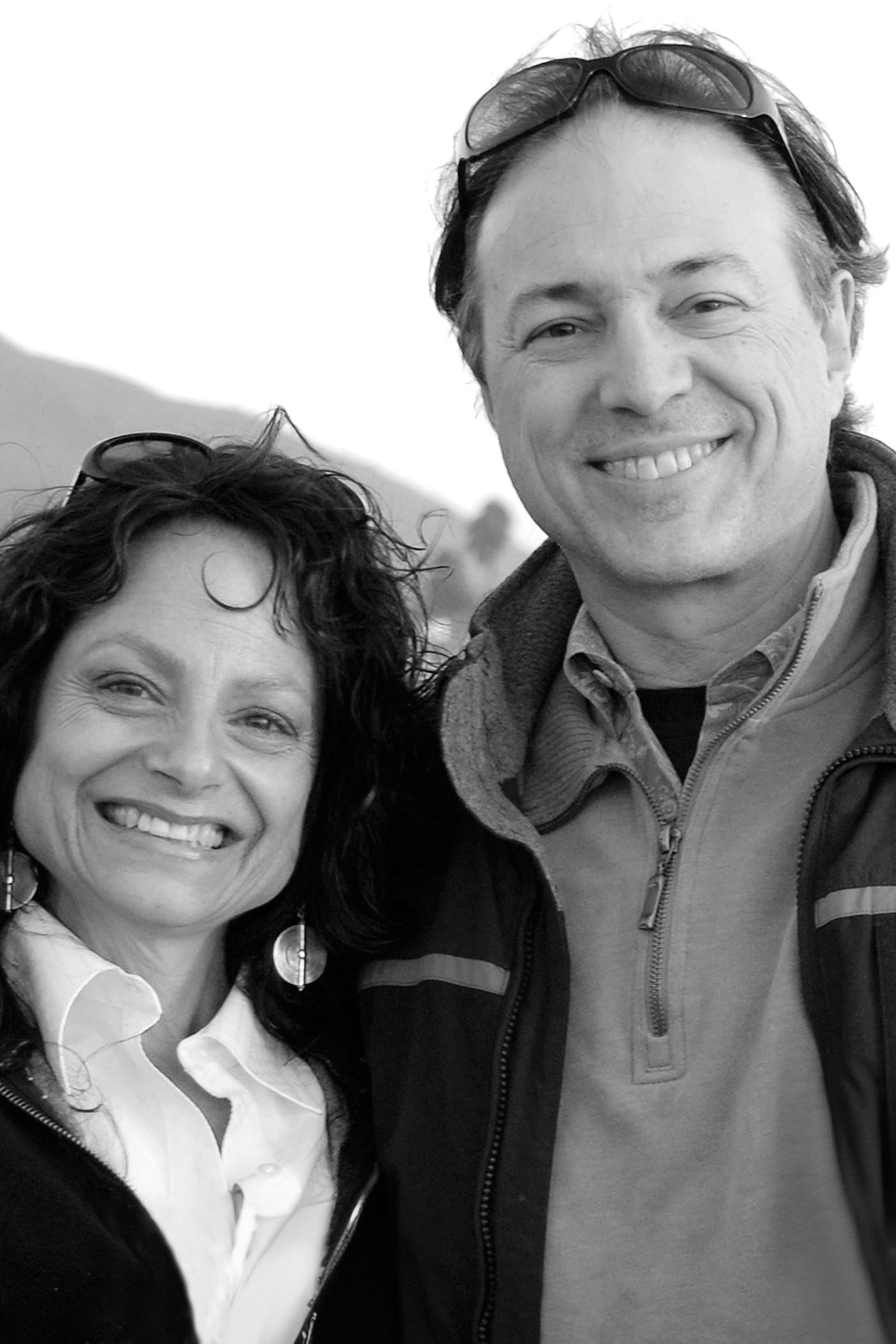 OUR STORY
Founded in 2006 by a physician, Athena Cosmetics' priority is supporting the improved health of eyelashes, eyebrows, and hair, with multiple products and tools designed to help everyone to look and feel their best. 

Our original lash conditioner was created by ophthalmologist Michael Brinkenhoff, M.D. to help his wife, Gayle, feel more confident during her battle with breast cancer. He understood that lusher, more beautiful lashes could help empower from within—and safety was a top priority.

As a physician led brand, our products are still designed with these principles in mind, and we remain a family led company, guided by the same family-centric principles of love and care that were the impetus for our original lash conditioner. 
"We have developed these products to revitalize the mind and body. This is what RevitaLash is inspired by."
—Athena Cosmetics Co-Founder Gayle Brinkenhoff
OUR CORE VALUES
SAFETY

We are committed to developing comprehensively safety-tested products based on doctor-founded science and proven ingredients. We remain the ONLY brand of its kind developed by an ophthalmologist.  

EMPOWERMENT

We know first-hand the confidence that having lush, healthy lashes, brows, and hair can bring. We want to provide our customers products designed to help them look and feel their best, every day of their dynamic lives.  

PHILANTHROPY

Giving back is at the heart of all we do. We honor the courage and strength of our Co-Founder, Gayle Brinkenhoff, and that of women everywhere, by supporting breast cancer initiatives year-round, not just in October.